Computer engineer & Sustainability IT Consultant
After completing a recent MBA in leadership & sustainability in the UK, I have launched a new career that draws on my 25 years of experience as a computer engineer to transform our digital habits into a more sustainable and environmentally friendly system.
I Have a Passion For What I Do
As a computer engineer, I have developed my technical skills and gained invaluable experience in constantly evolving technology. Pursuing an MBA in leadership and sustainability demonstrates my strong desire to excel in my career and positively impact the world around me. I am deeply passionate about sustainability and leadership and constantly strive to create a better future for generations to come.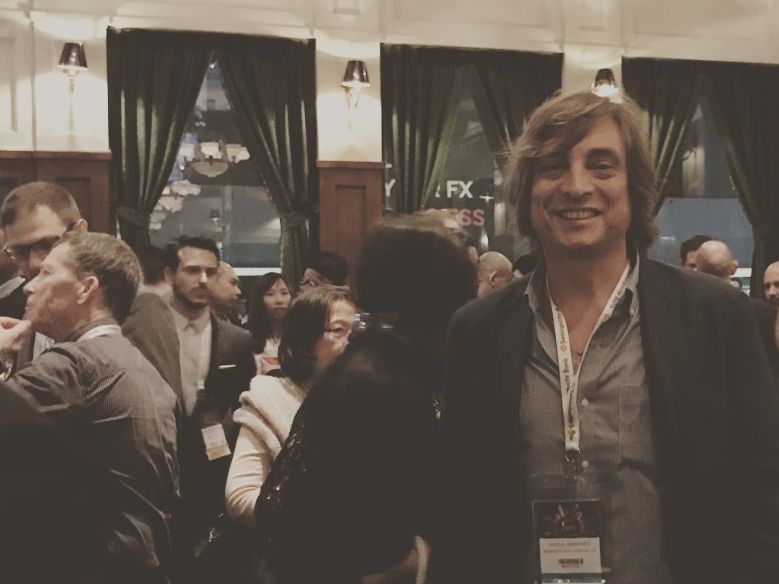 Passionate about Projects
I am a Project Manager and Scrum Master with several years of experience and a Project Management Institute (PMI) member since 2014. I have worked on three continents, including as a civil servant with the United Nations for almost fifteen years, and founded a successful Business Intelligence company in Asia. My expertise in Agile methodologies and Scrum has helped teams deliver successful outcomes. I am committed to staying up-to-date with the latest trends and best practices in project management.
Leadership and Technology Integration for Sustainable Business
Over time, I came to realize that businesses must take into account their environmental and social impact. That's why I decided to pursue an MBA in leadership and sustainability. This education has allowed me to understand how businesses can integrate sustainable development goals into their overall strategy while maximizing profitability. I strongly believe that businesses have a key role in the transition towards a more sustainable economy. As a computer engineer and holder of an MBA in leadership and sustainability, I am perfectly positioned to help businesses reconcile their technological goals with sustainability objectives.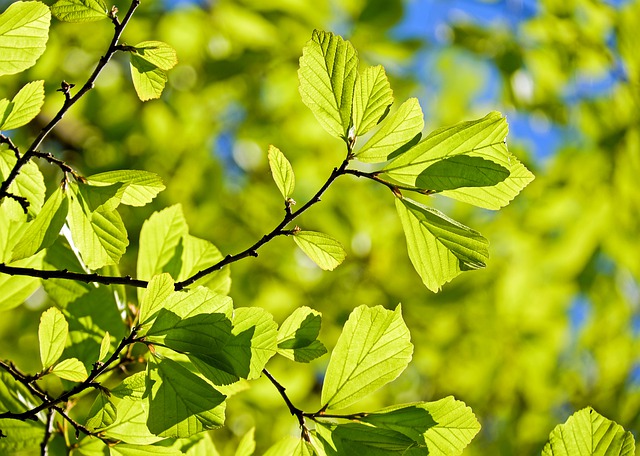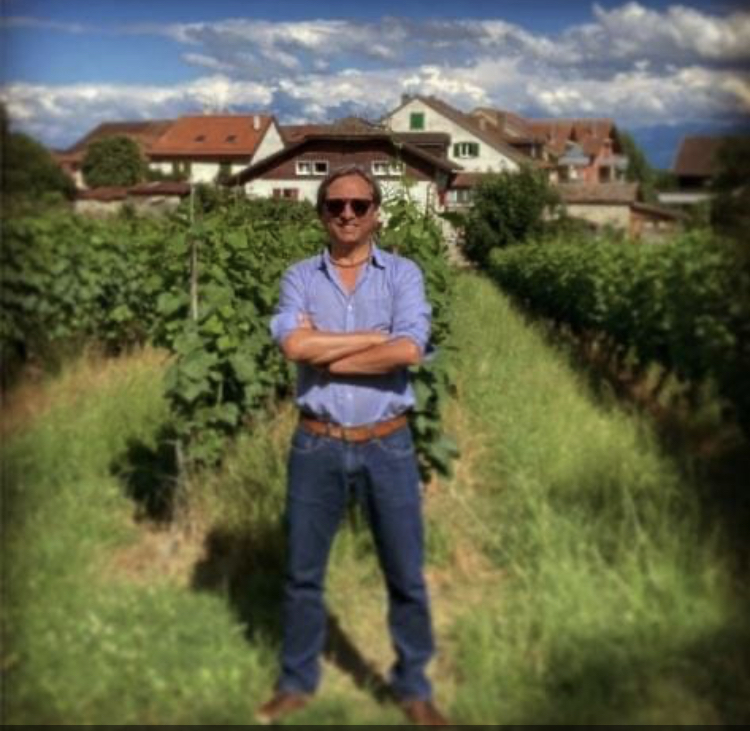 The Intersection of Sustainability and Governance: My Role as Vice Mayor and AdCV Vice President.
Experienced municipal leader with a focus on sustainability, overseeing key areas in local government. Committed to collaborative efforts for positive community impact as Vice Mayor and Vice President of AdCV.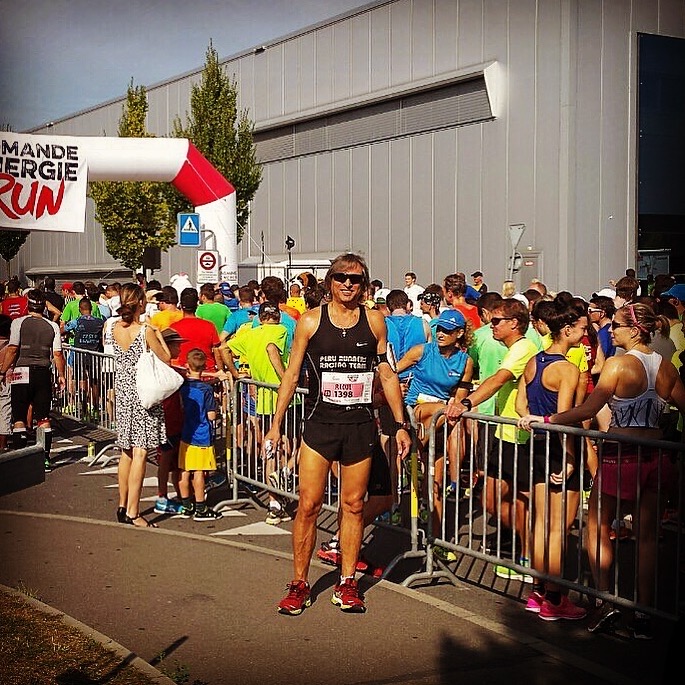 Exploring the World on Foot: The Transformative Power of Running.
Endless Adventures on Foot: Running is my life's essence. From marathons to nature's embrace, it's about pushing limits, forging connections, and living fully